Folklore Village is a nationally recognized folk arts and culture center dedicated to enriching lives through time-honored traditions. Since 1968, thousands of people of all ages have come to Folklore Village to gather with friends, meet new people, to eat, dance, sing and play. Come study with a master fiddler… sing with a gospel choir… dance until midnight… learn to make a basket… feast on jambalaya… join a back porch jam session… plant prairie flowers… or picture yourself as a student in a real 1890 schoolhouse… pass it on.
Farwell Hall

              E-newsletter sign-up For Email Marketing you can trust.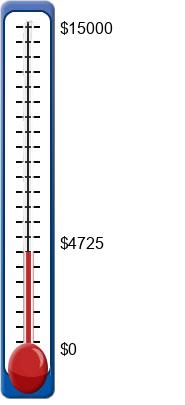 Through August 31, 2017, please help by matching a one-donor gift towards completing major, much-needed infrastructure repair. Learn more about our Community Challenge Grant.
We are almost 1/3 of the way to our goal!  Please give by August 31.
Highway 18/151     construction project   info HERE.      
Upcoming Events:

 Click on the links below for all the details!                (See Calendar of Events for all events)
Sept. 5  First Tuesday Open Mics
September 8-10  3rd Annual Sustainability Weekend
September 15-17  Squirrel Moon Contra Dance Weekend
September 21  Senior Event: Book Reading with Matt Geiger
September 23  Saturday Night in the Wakefield Schoolhouse
Folklore Village // Documentary from Jackson J. Eagan on Vimeo.